From Hakone to Izu-Nagaoka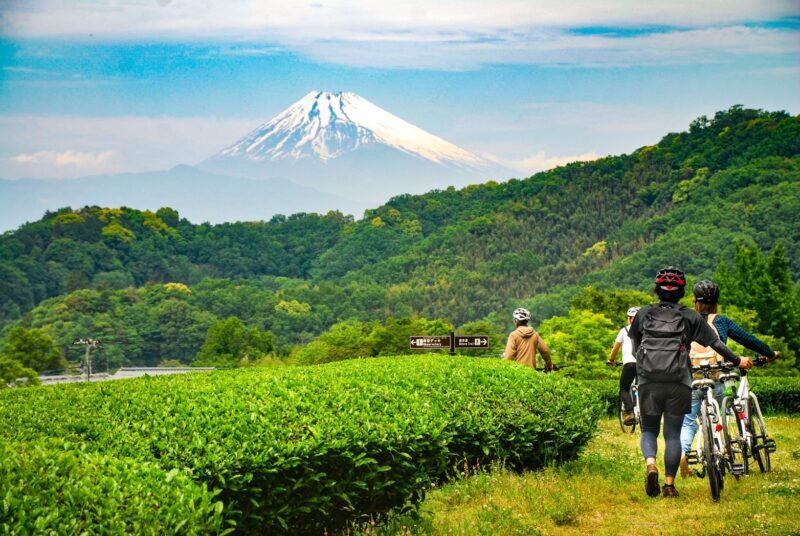 Run through the woods, through the satoyama, through the town, and stroll along the river.
■ Price: JPY 13,800 / Hotel Guest JPY 11,600 (per Person)



■ Distance : 55km (Up 633m, Down 1160m)
■ Time : About 6hrs
■ Minimum number of participants : 2 People
■ Included : eBike, Helmet, Cycle Computer with GPS, On-line Guide with APP, Baggage Delivery, on-site
support in case of breakdown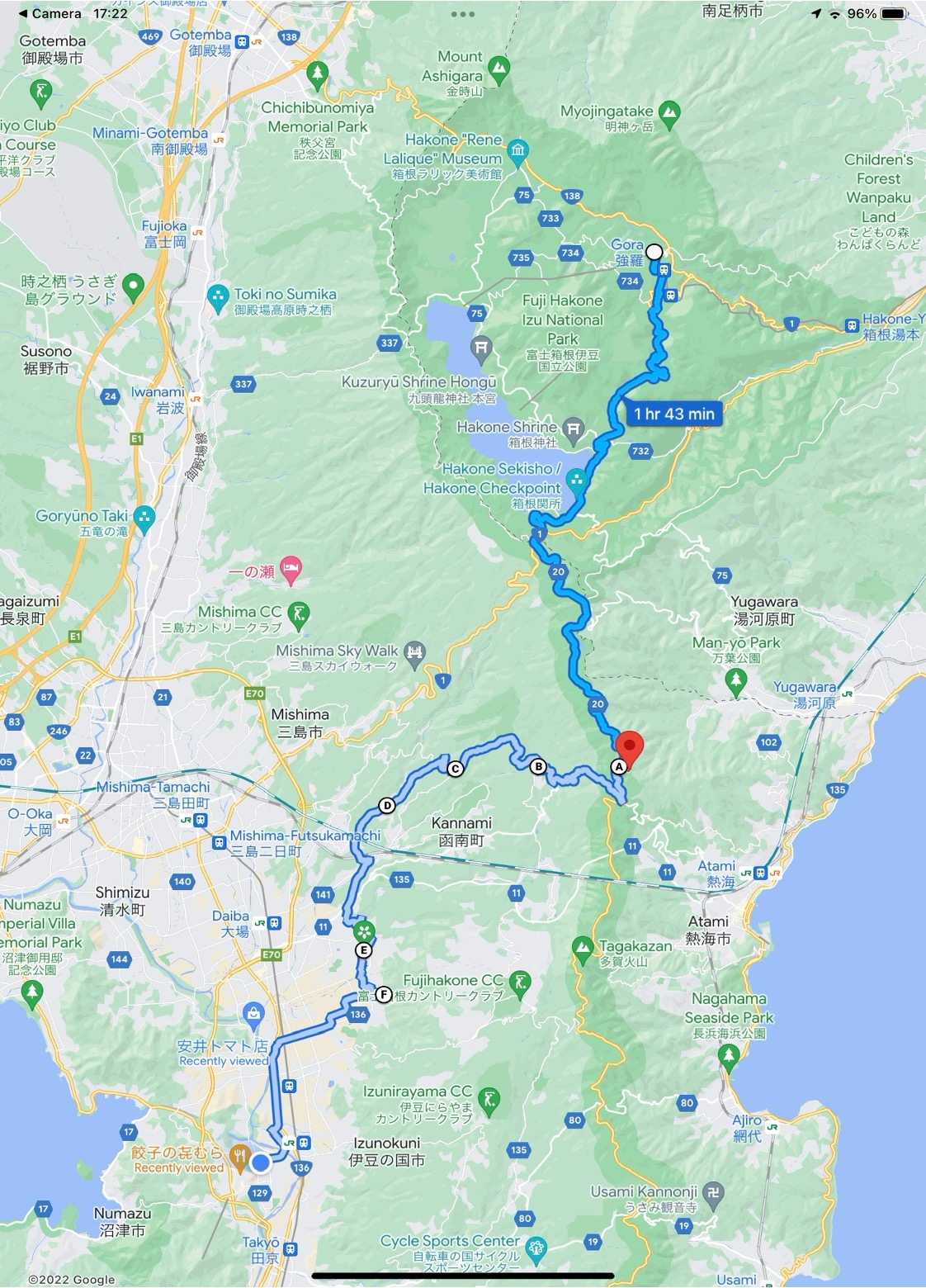 Nishi-Izu Skyline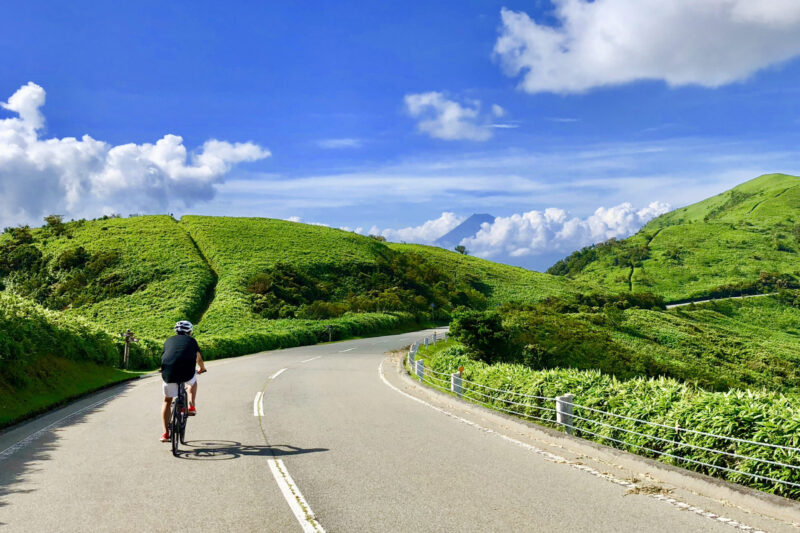 Starting from the top of the mountain, the ride is mainly downhill, making it an easy cycling experience. On the way, you will pass through the historic town of Shuzenji.
■ Price: JPY 6,600 / Hotel Guest JPY 4,400 (per Person)



■ Distance : 40km (Up 172m, Down 954m)
■ Time : About 4hrs
■ Minimum number of participants : 2 People
■ Included : eBike, Helmet, Cycle Computer with GPS, On-line Guide with APP, Baggage Delivery, on-site support in case of breakdown